Spring MALSCE Board of Directors Meeting & Dinner
Joint Central MA and Eastern MA Chapters Meeting
Wednesday, June 15, 2022
Waterford's Restaurant & Pub, 2 Bridge Street, Dedham, MA 02026
5:30 - 6:30 PM Registration & Reception; 6:30 - 7:30 PM Dinner
7:30 - 9:00 PM Feature Presentation & MALSCE Board of Directors Meeting
Feature Presentation:
Developing the Talent Pipeline from Massachusetts Community Colleges to the Land Surveying Workforce
David Cedrone, Associate Commissioner, Workforce Development, Massachusetts Department of Higher Education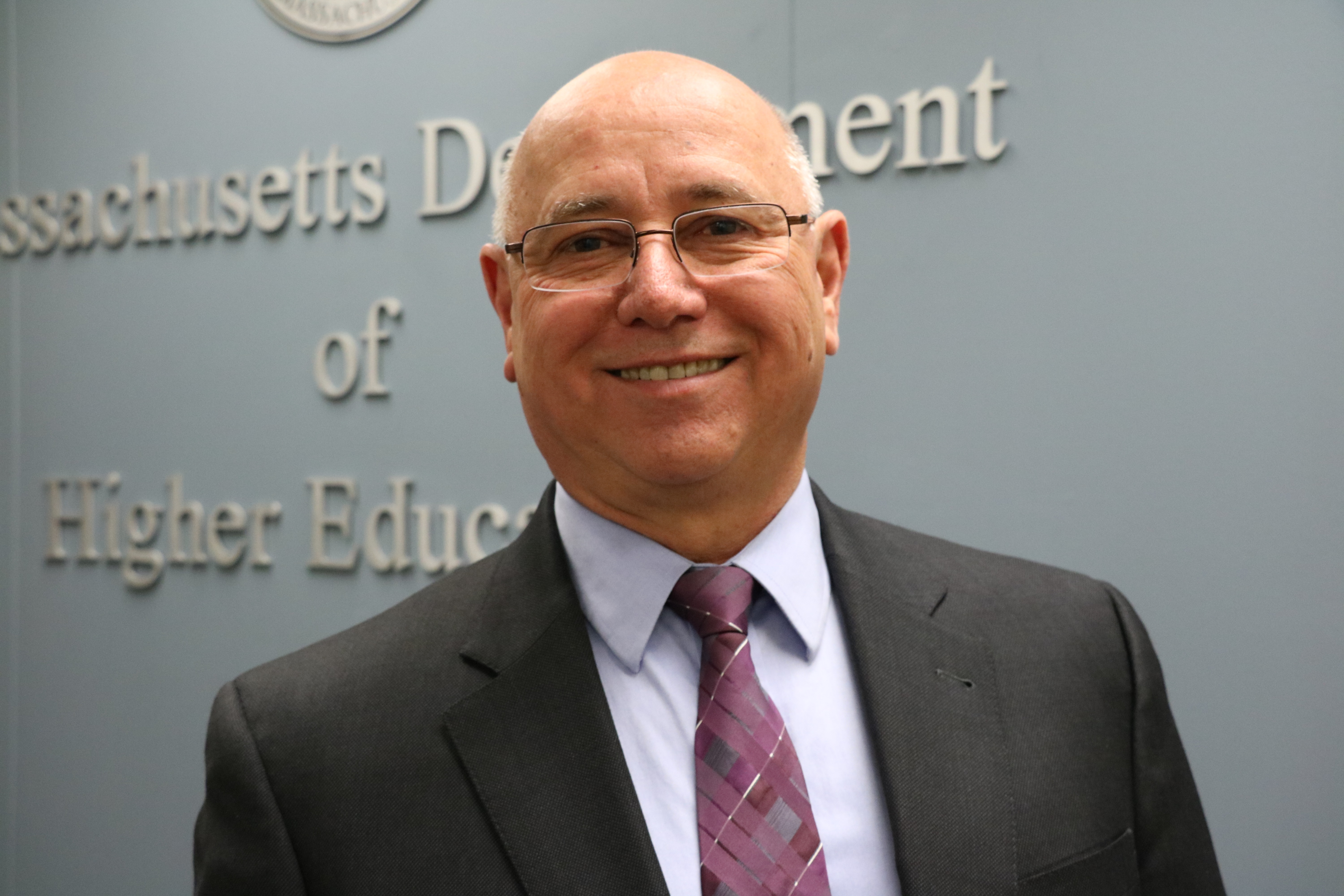 Join us for the spring MALSCE Board of Directors Dinner Meeting, which also doubles as a joint meeting of MALSCE's Eastern and Central Massachusetts Chapters. Enjoy great food and networking with your peers as you hear reports on MALSCE's latest undertakings. Featured speaker David Cedrone, associate commissioner of workforce development at the Massachusetts Department of Higher Education, will provide a brief overview of the workforce development system in Massachusetts, including regional Workforce Boards and Career Centers as well as the community colleges and a variety of grant programs. He will also address the broad trends affecting the workforce in the post COVID-19 era, and how companies can and should engage in sustainable efforts to develop the workforce pipeline. David's presentation will be followed by the MALSCE Board of Directors meeting.
Registration Information:
Registration fees are $35 for MALSCE Members and $40 for non-members. Register for the dinner and pay by credit card online by clicking Register Online above. You can also register by filling out the registration form linked above and following the submission instructions. The registration deadline for the dinner is Friday, June 10, 2022. No refunds will be given after this date. No-shows will be billed.