The Engineering Center Education Trust
Annual Leadership Dinner
Monday, November 13, 2017
Omni Parker House | 60 School St | Boston, MA
6:00 PM Registration, 7:00 PM Dinner, 8:00 PM Program
Join us for an evening to celebrate leaders who have displayed a dedication to the advancement of the engineering and land surveying professions and have been prominent advocates for the public good.
This year, we are honoring these leaders in the engineering & land surveying professions: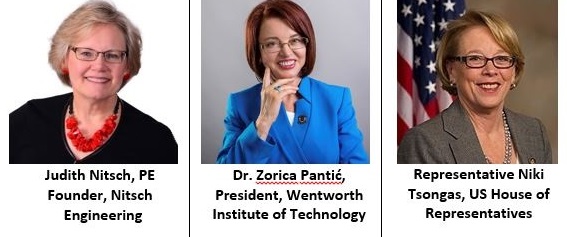 Leadership as Entrepreneur, Mentor, and Advocate - Judith Nitsch, PE, Founder, Nitsch Engineering
Leadership in Engineering and Land Surveying Education - Dr. Zorica Pantic, President of Wentworth Institute
Leadership in Infrastructure Advocacy - Representative Niki Tsongas, US House of Representatives
We hope you will join us and consider sponsorship this year. Your participation will help us raise funds to support The Engineering Center Education Trust.
Become a Sponsor Today!
Purchase Individual Tickets Here!
Keep checking this page for more information and updates!
2017 Leadership Dinner Sponsors
Golden Circle
Leader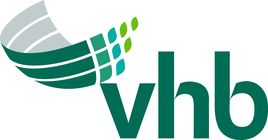 Patron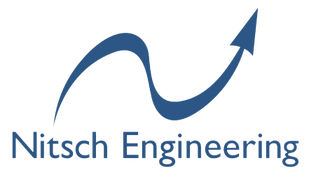 Friend